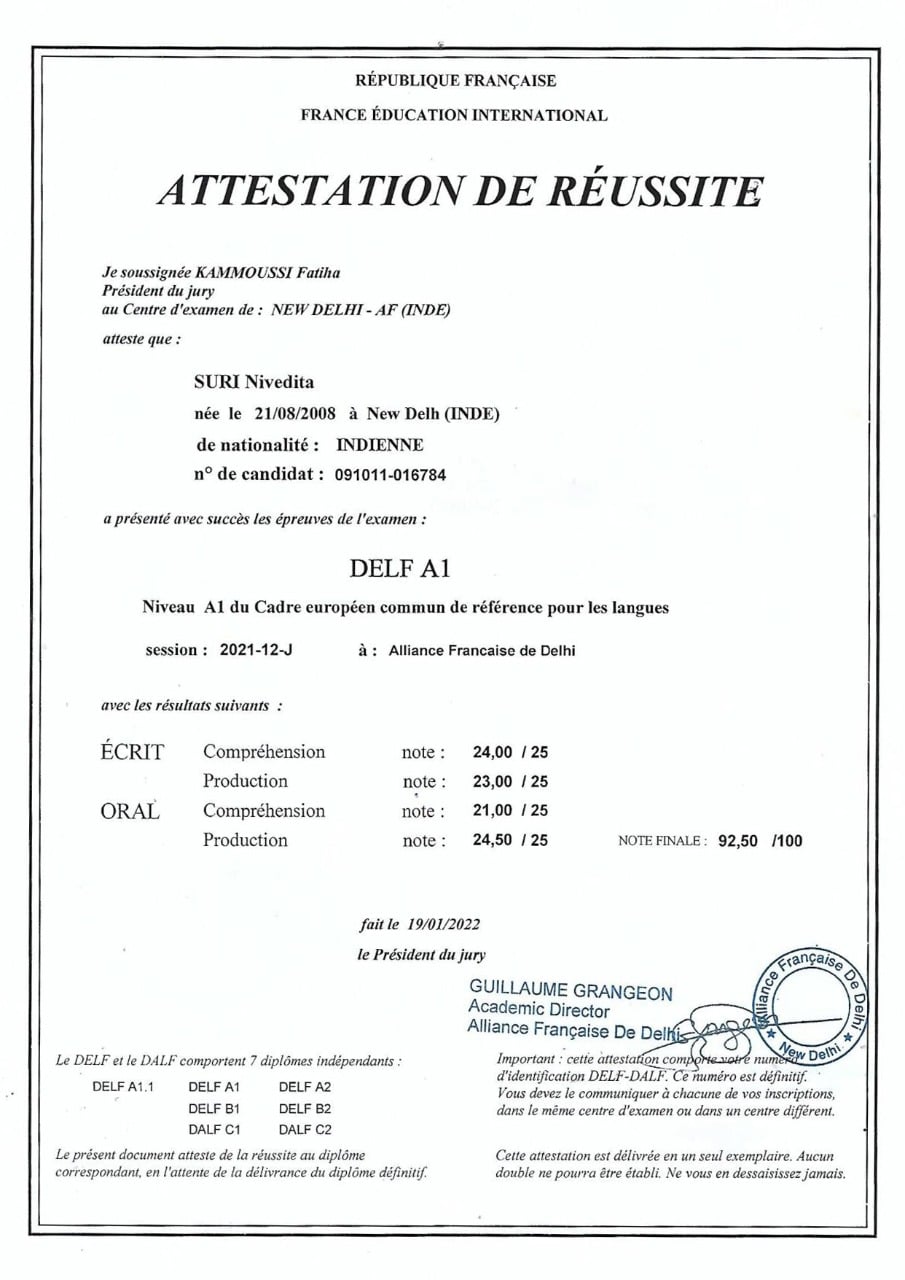 28-Apr-2022
Congratulations to our Young achiever "All the dreams can come true if we have the courage to pursue......
Read More
---
27-Apr-2022
Congratulations to our young achievers !The versatile students of Prudence, Dwarka 16B, made their p......
Read More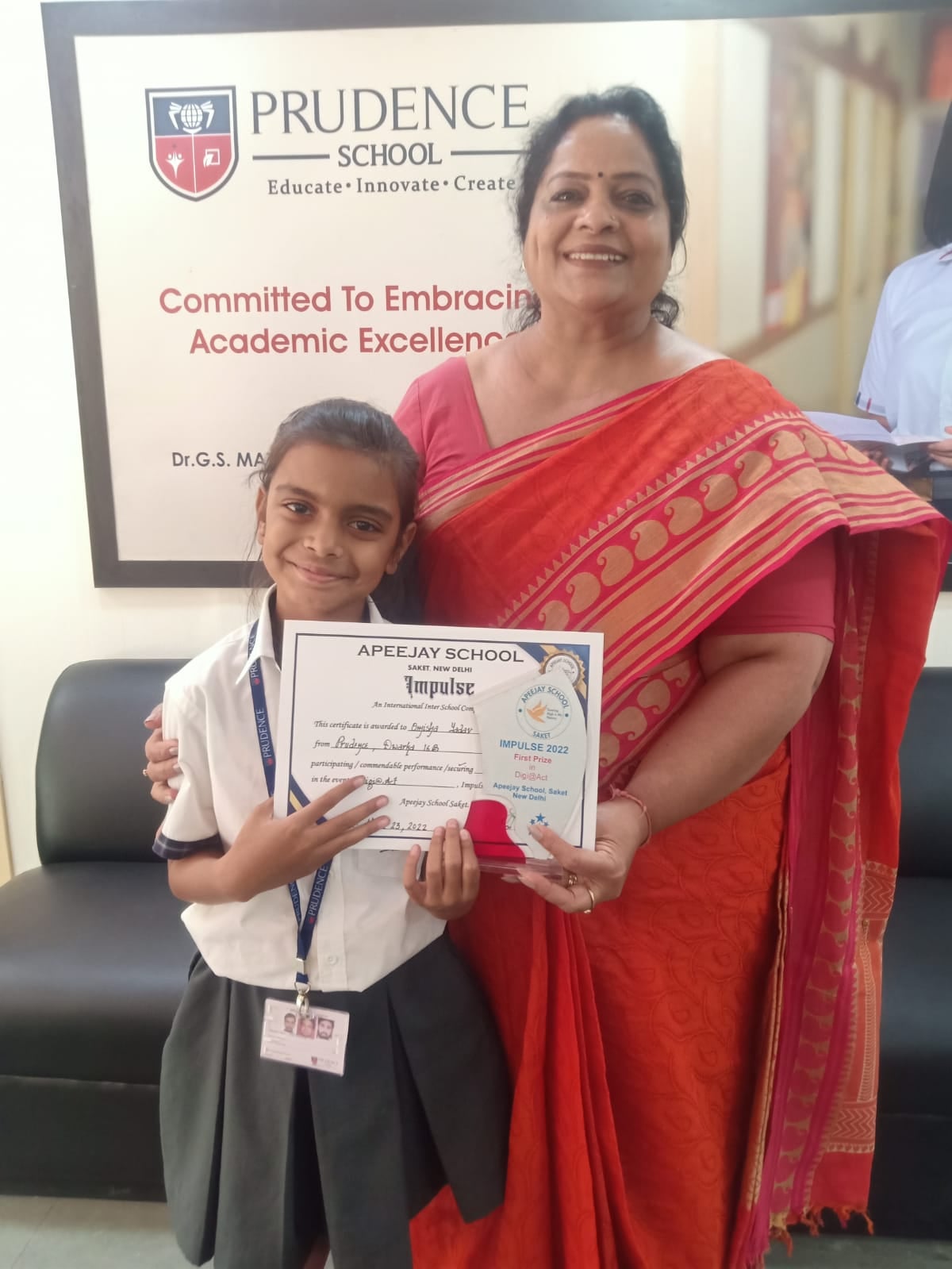 ---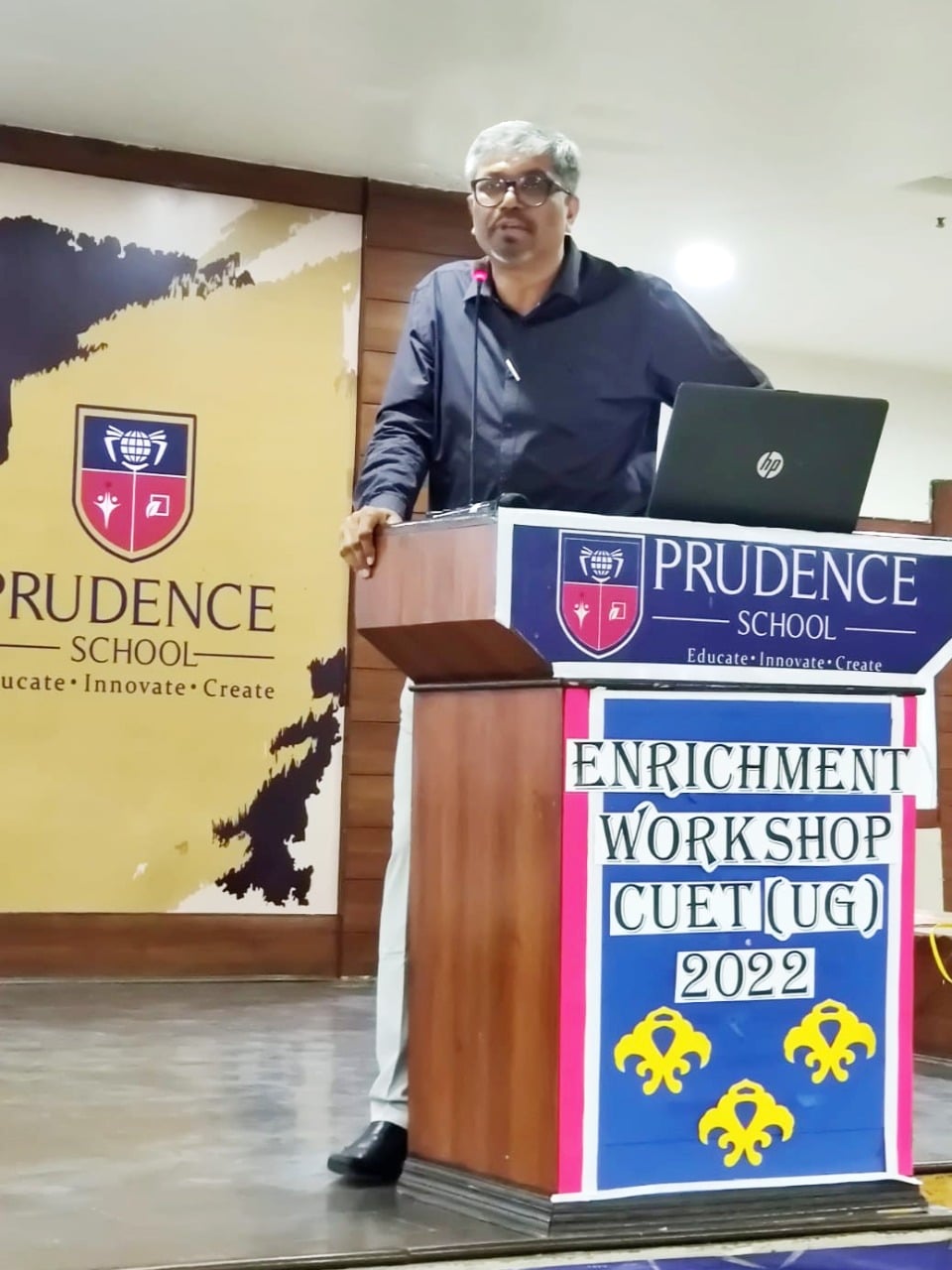 22-Apr-2022
Seminar on Central Universities Entrance TestCHANGE IS THE LAW OF LIFE" On 2nd April 2022, Pr......
Read More
---
20-Apr-2022
Students learn the importance of our Culture and HeritageThe heritage of the past has the seed that ......
Read More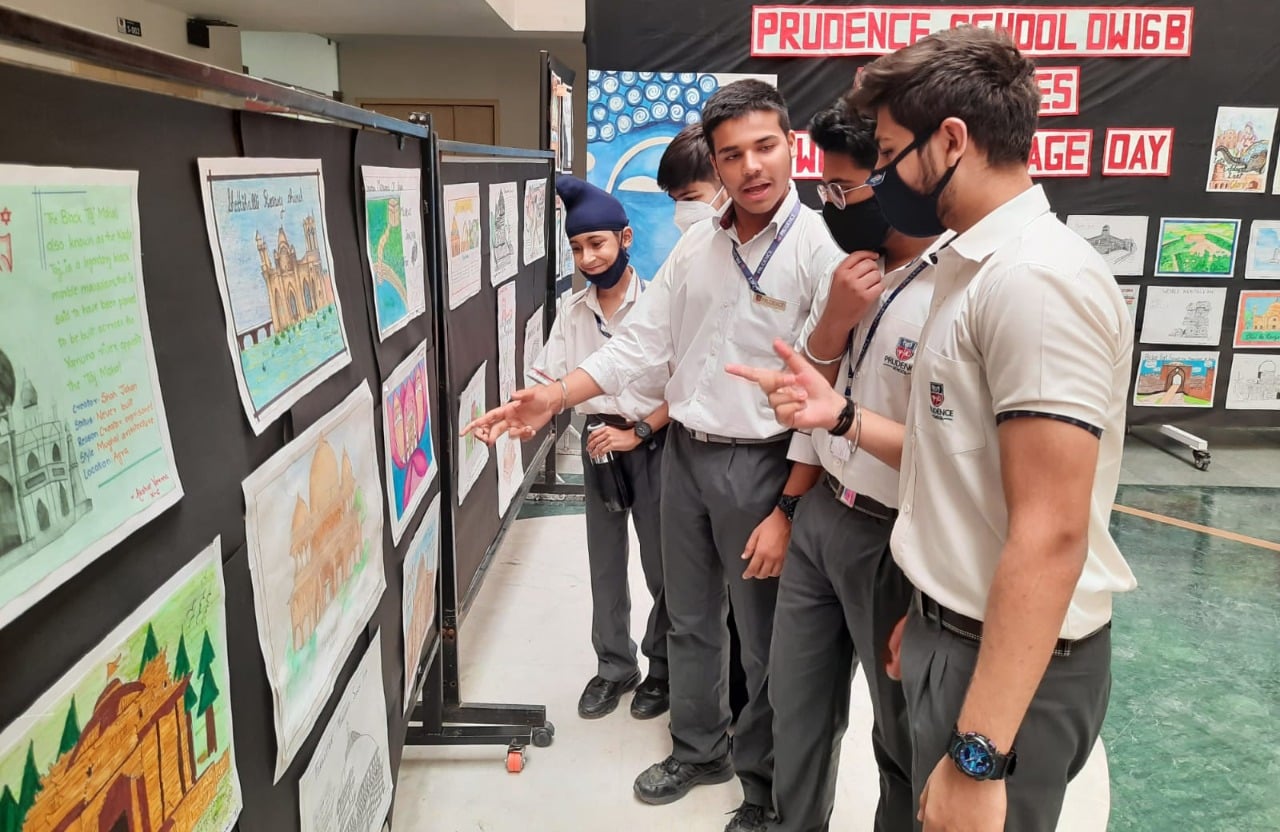 ---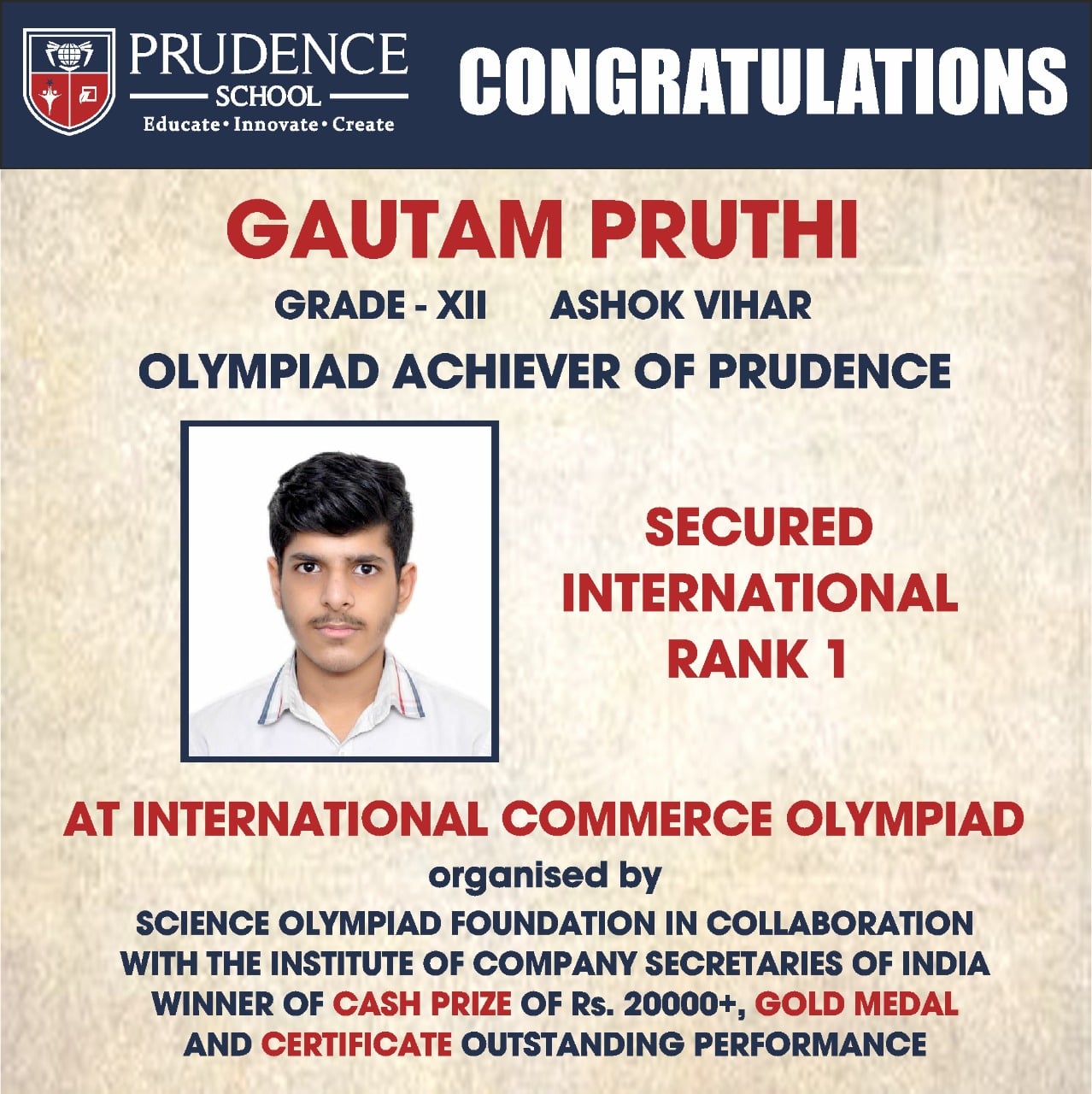 19-Apr-2022
Secured International Rank -1 at International Commerce OlympiadCongratulations !...
Read More
---
17-Apr-2022
Inter School AchievementThe future belongs to those who believe in the beauty of their dreams."Addin......
Read More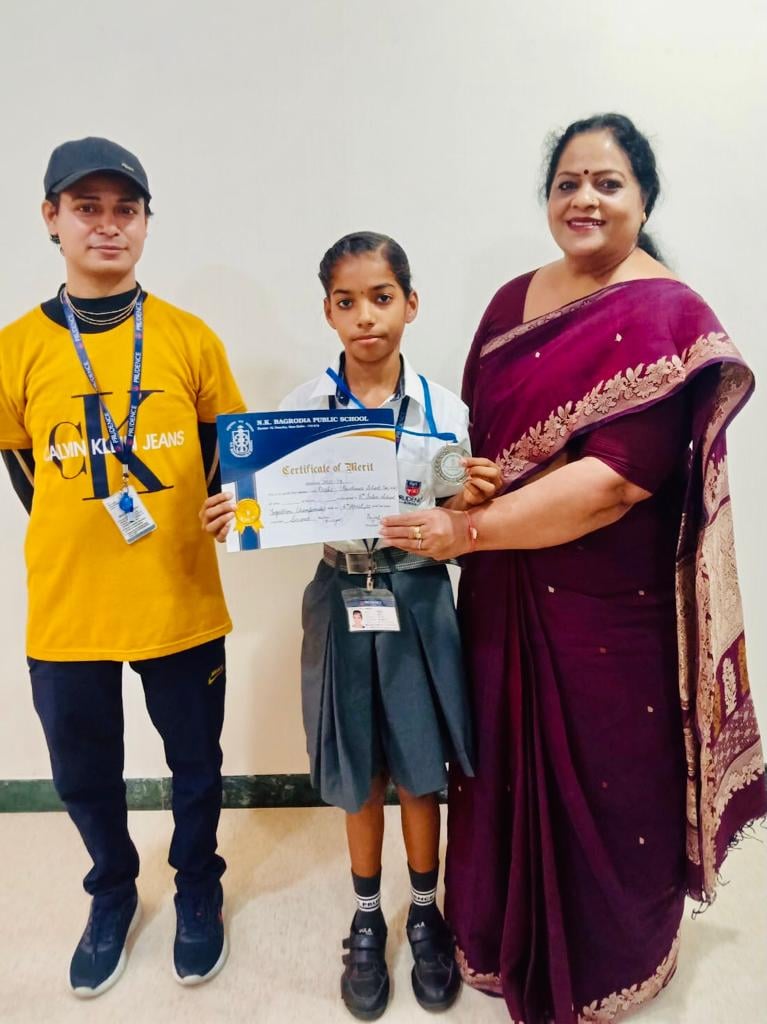 ---