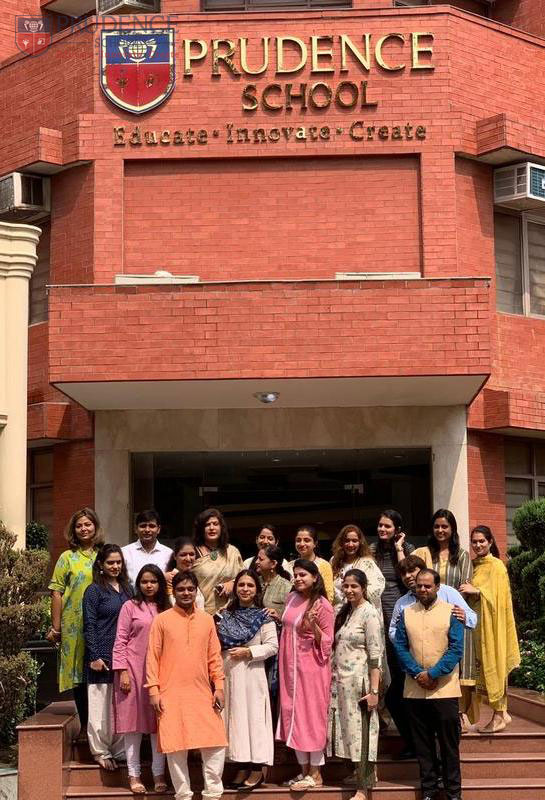 01-Oct-2019
The best way to find your self is to lose yourself in the service of others. Mahatma Gandhi&nbs......
Read More
---
15-Aug-2019
Fusion of traditional values and modern progressive outlook is the ideal way to live life.ť &nb......
Read More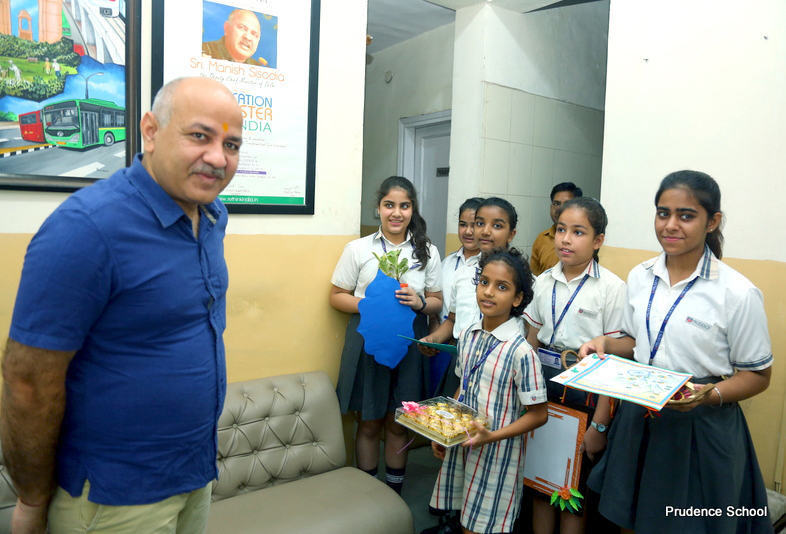 ---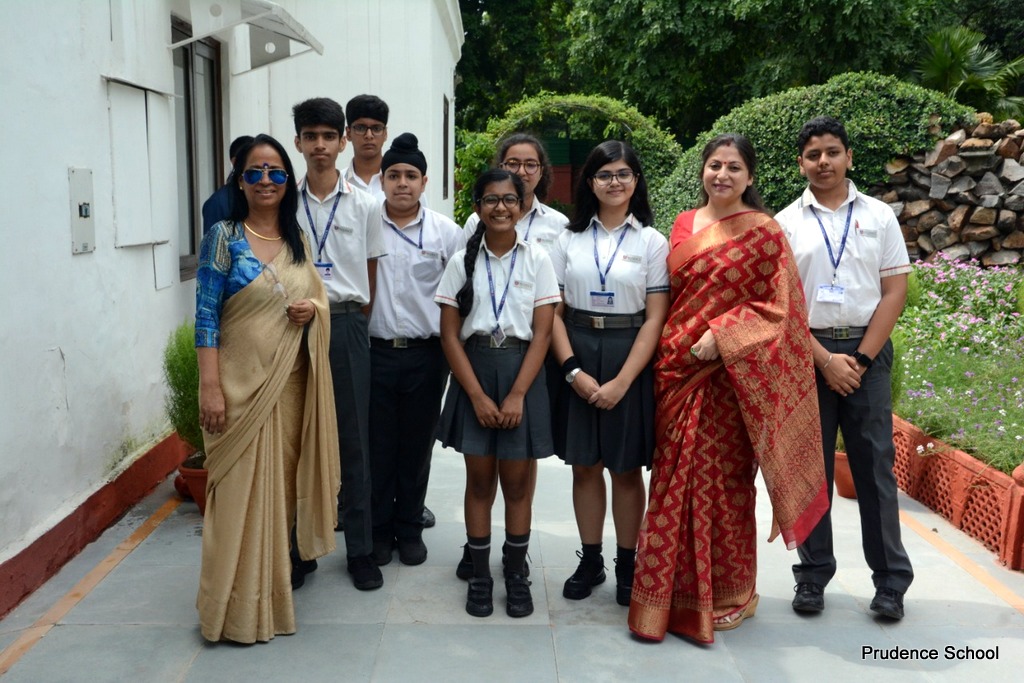 14-Aug-2019
On the occasion of Raksha Bandhan, on 11th August 2019, students of Prudence School, had the privile......
Read More
---
20-Jul-2019
YOU MADE A DIFFERENCE!Not all superheroes wear capes, some TEACH!!ť Teachers are indeed the mod......
Read More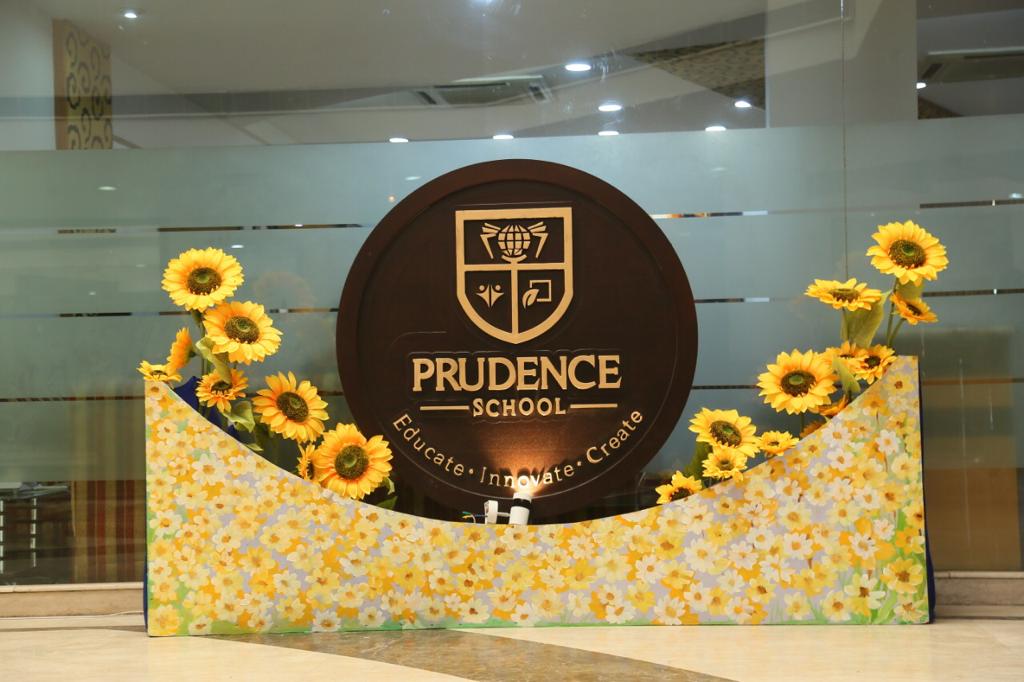 ---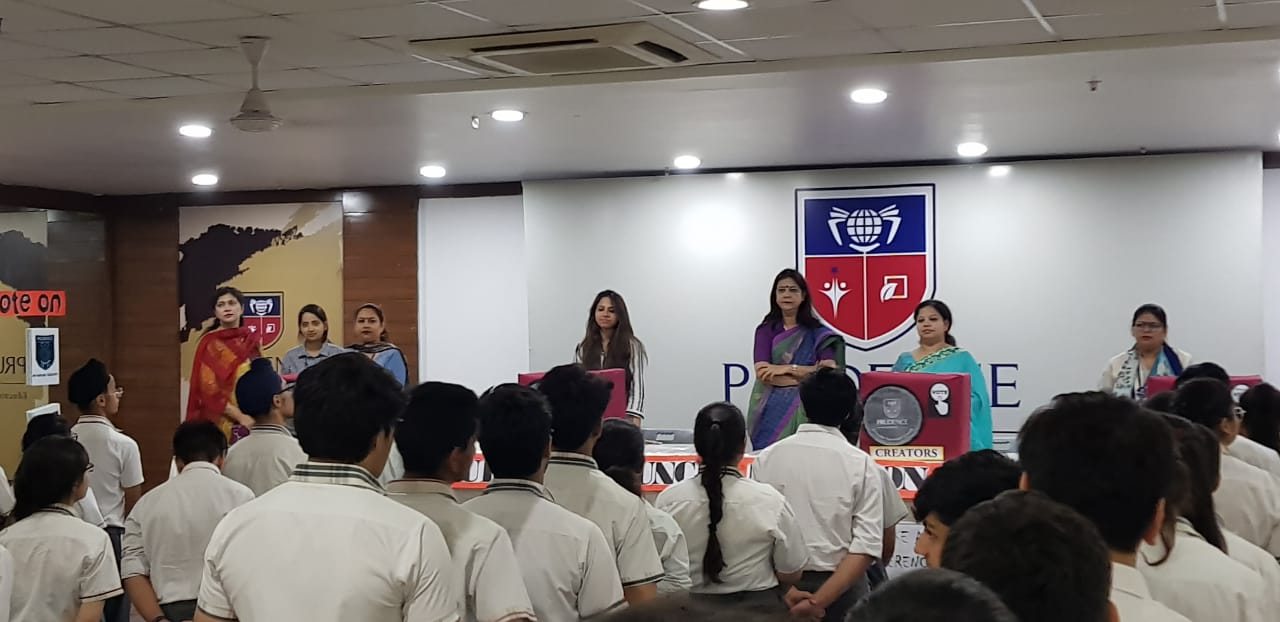 31-May-2019
DEMOCRATIC PRUDENCE stands for DEMOCRATIC PRUDENT INDIA and the students council voting is the ......
Read More
---
26-May-2019
VASUNDHARA PANDE a student of Grade 12 at Prudence School Ashok Vihar brought laurels to the s......
Read More
---