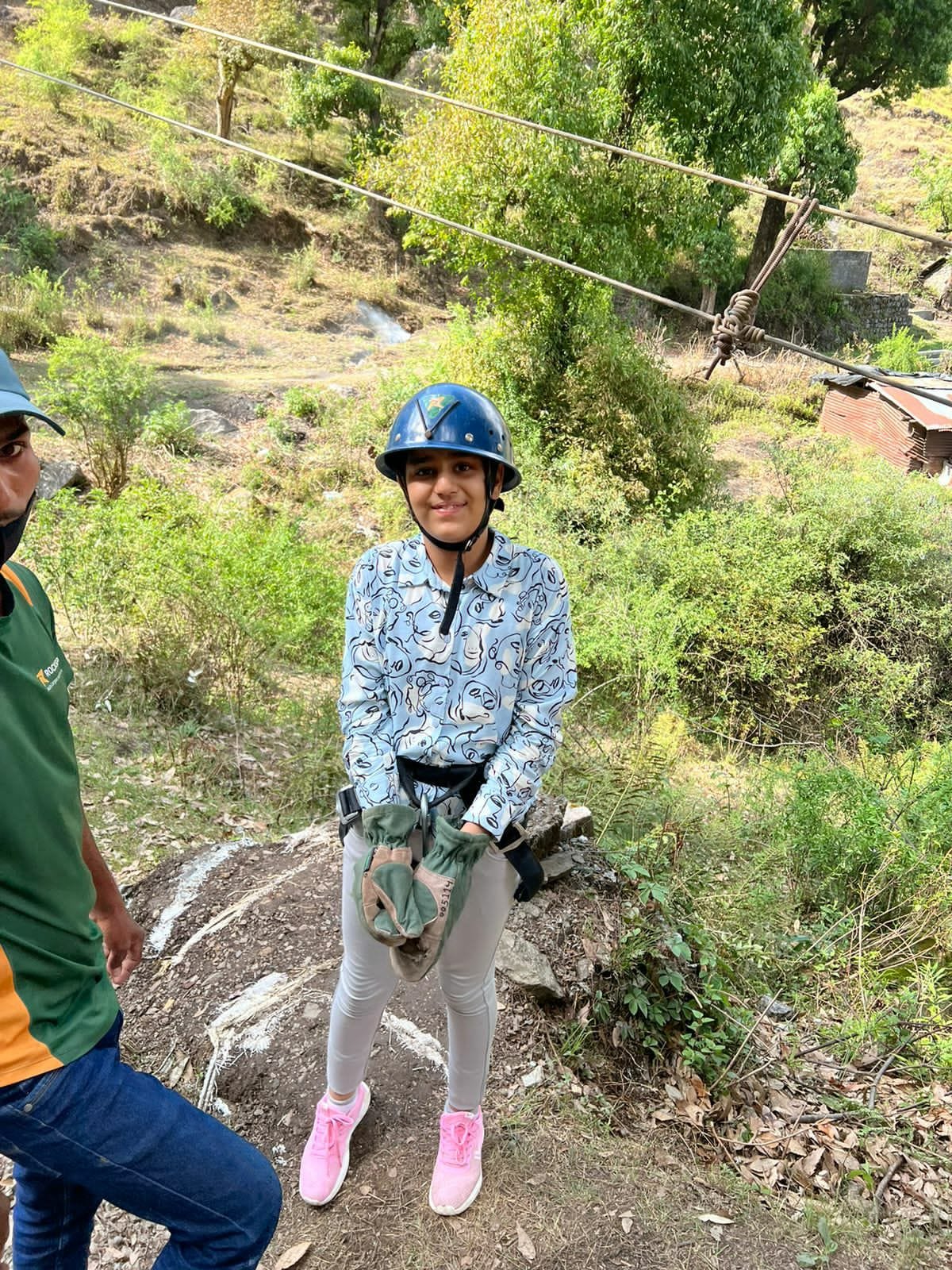 20-Jul-2022
School excursions are a great learning and recreational experience for the students. It is a good an......
Read More
---
10-Jul-2022
Prudence School, Dwarka - 22 congratulates Pratishtha of class VI C for securing 2nd position in the......
Read More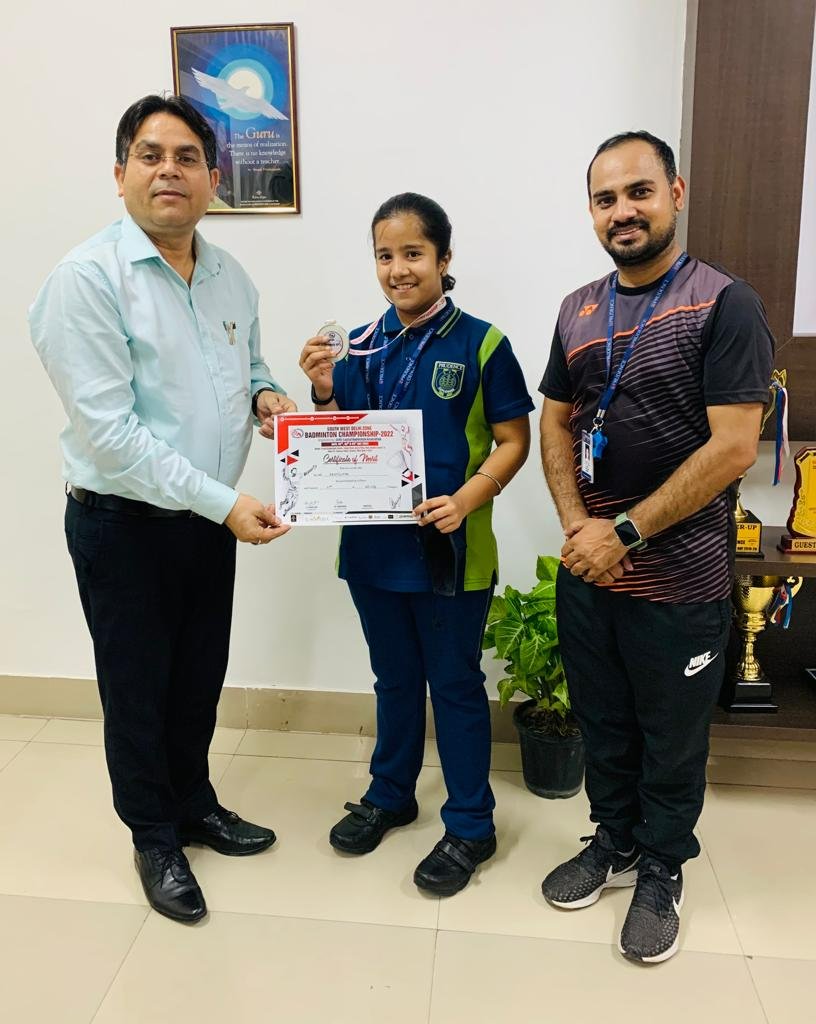 ---
28-Jun-2022
Prudence School congratulates its achiever of Kishore Vaigyanik Protsahan Yojana (KVPY)......
Read More
---
23-Jun-2022
Prudence congratulates its achievers of Mukhyamantri Vigyan Pratibha Pariksha 2021-22 (formerly know......
Read More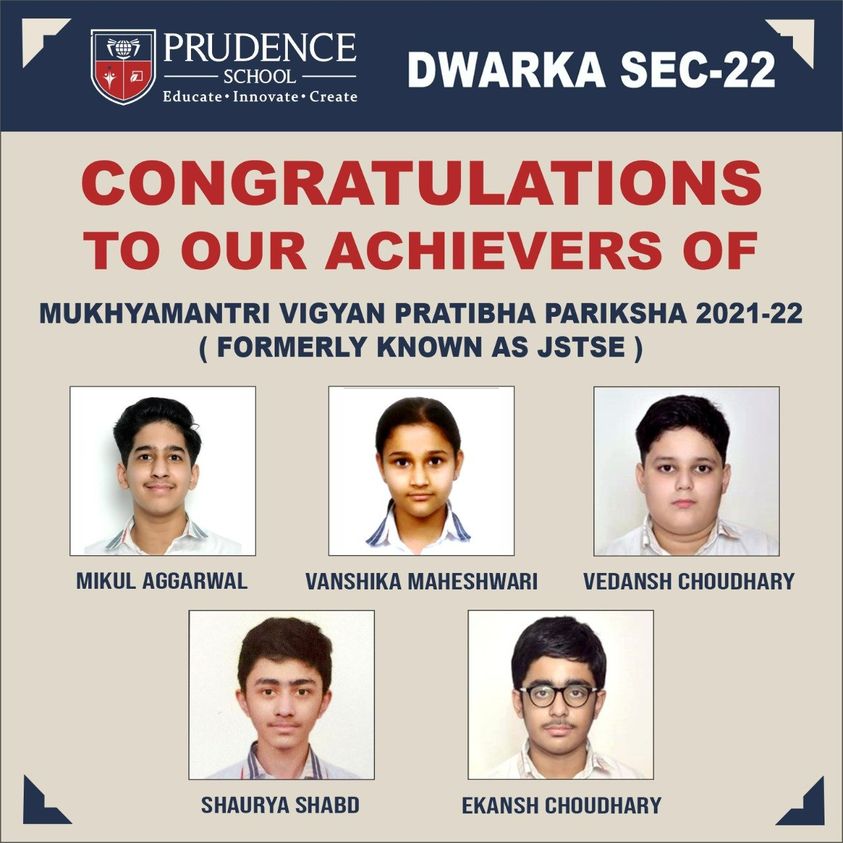 ---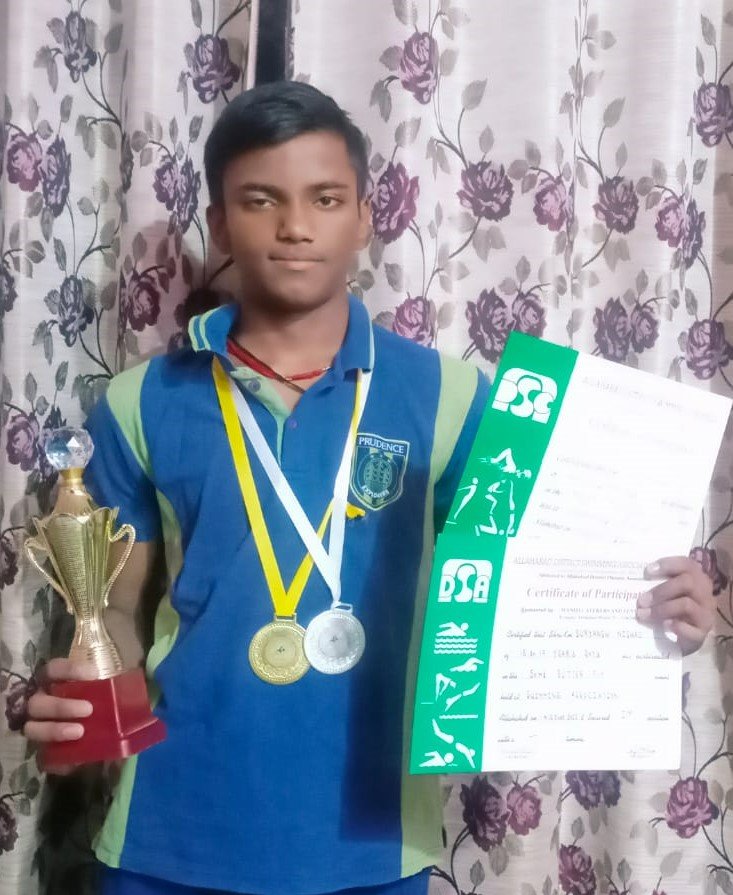 20-Jun-2022
Sports are about those incredible moments where sheer human will and desire overcomes the odds." The......
Read More
---
14-Jun-2022
'Astronomy is the science of the harmony of infinite expanse' To celebrate the Global Astronomy Mont......
Read More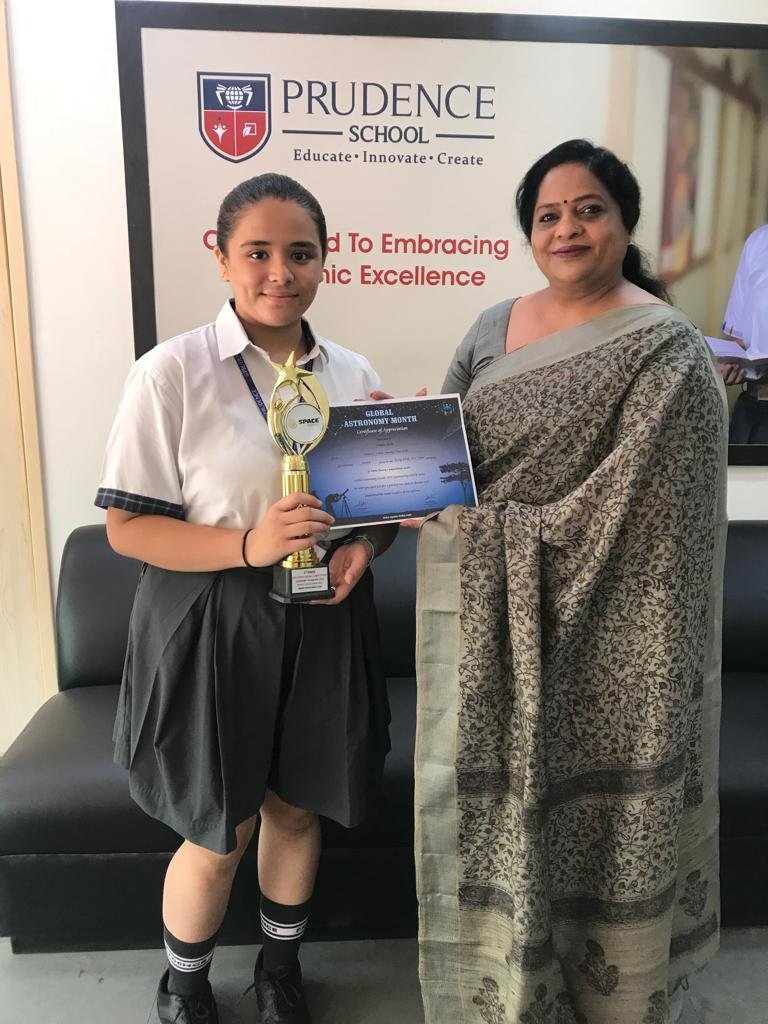 ---