12-Apr-2022
Prudence Group of Schools has also been awarded as the "Most Influential Educational Brand 2021-22......
Read More
---
12-Apr-2022
House Assembly Leadership is the capacity to translate vision into reality."Prudence school bel......
Read More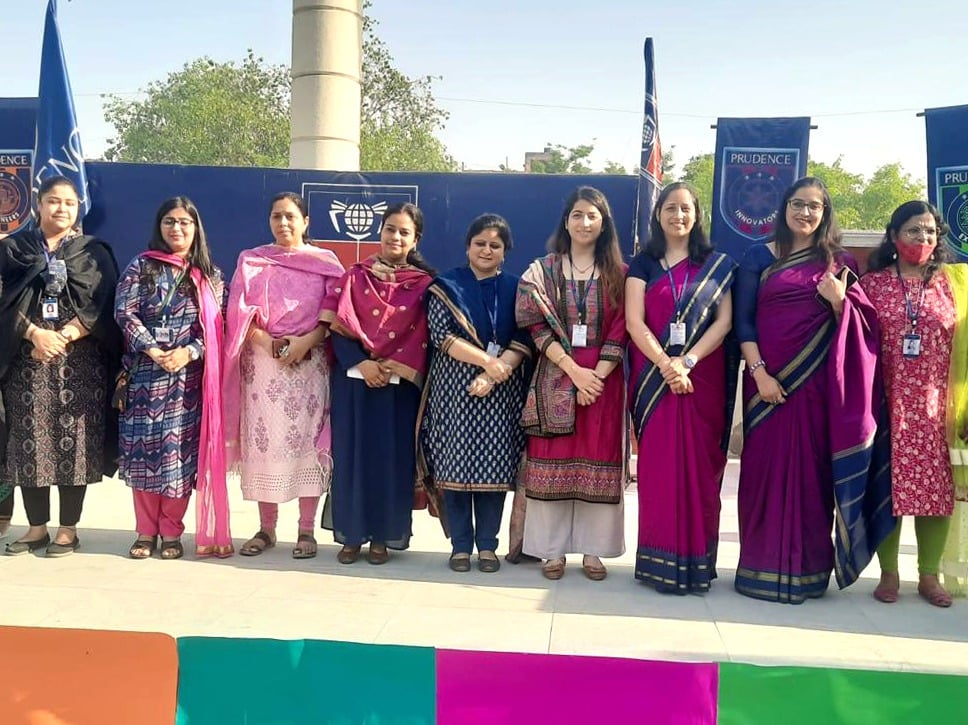 ---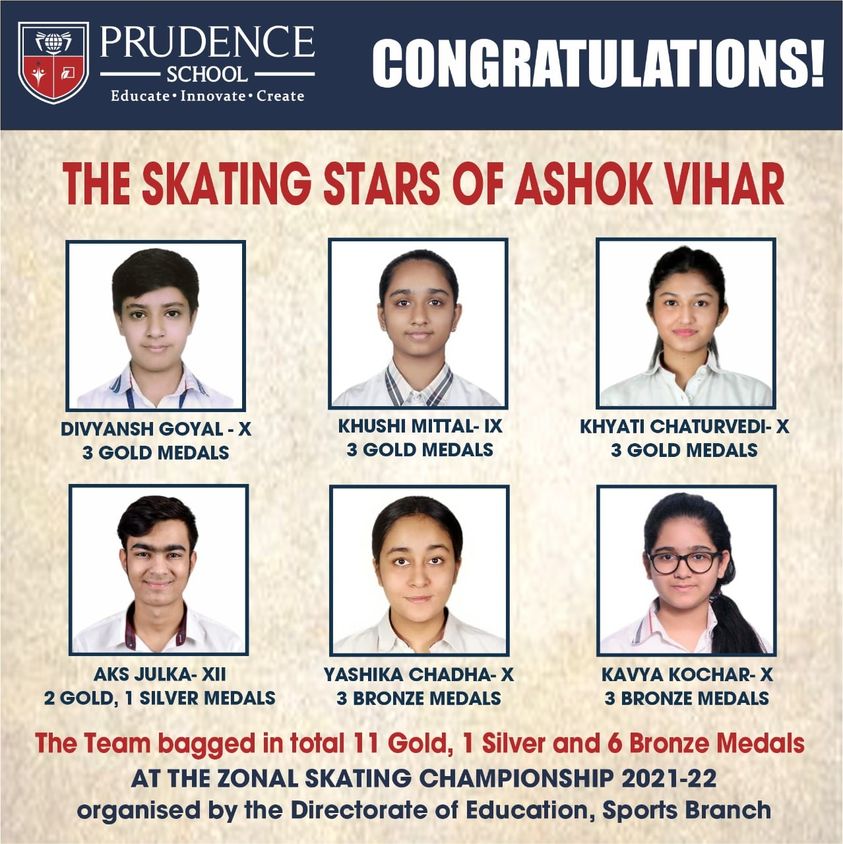 01-Apr-2022
Congratulations!Together Everyone Achieves More was the motto behind the success of the Skating Team......
Read More
---
30-Mar-2022
We at Prudence School feel immensely proud to express heartfelt congratulations to Akhshat Kampassi ......
Read More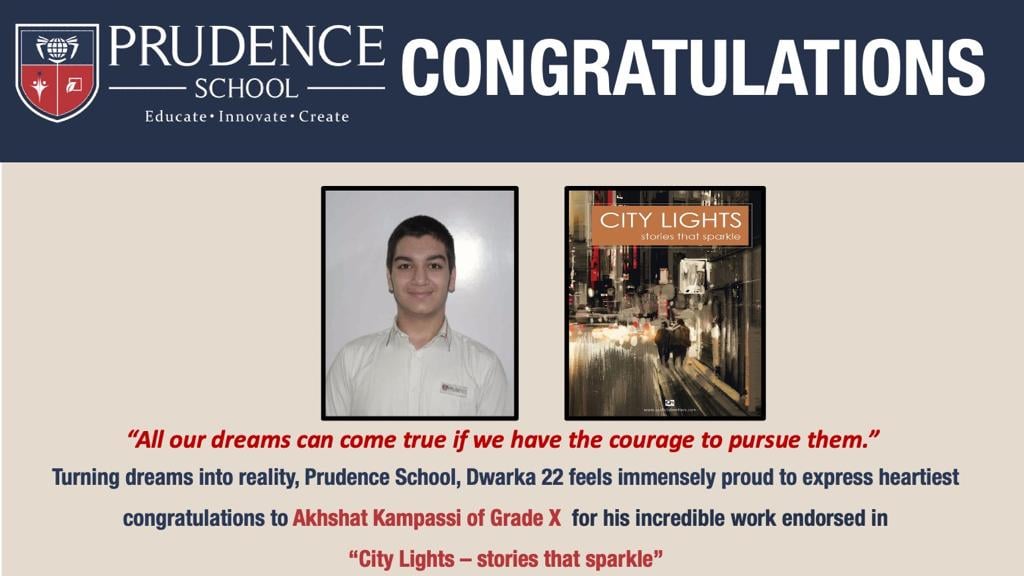 ---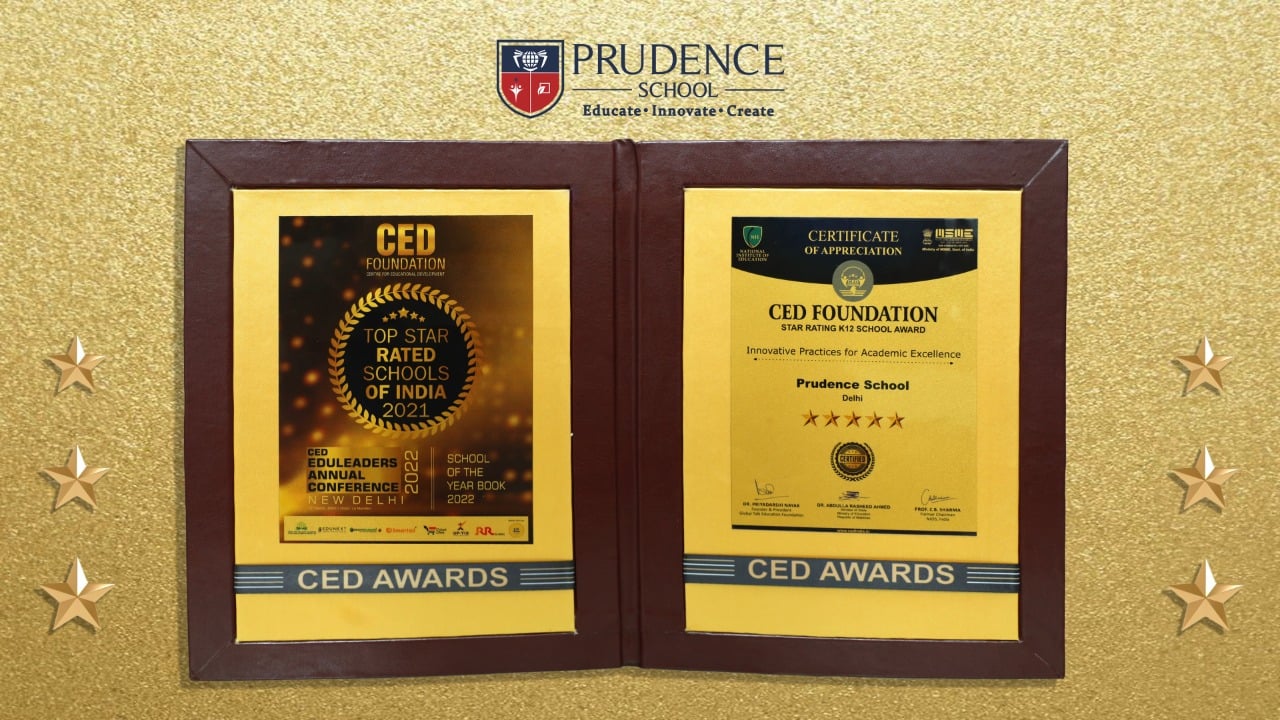 20-Mar-2022
We feel proud to share that , Prudence School has been felicitated for being Star Rated School......
Read More
---
19-Mar-2022
Kudos! to Manvi Batra for featuring in the NATIONAL LEAGUE CALENDAR 2022...
Read More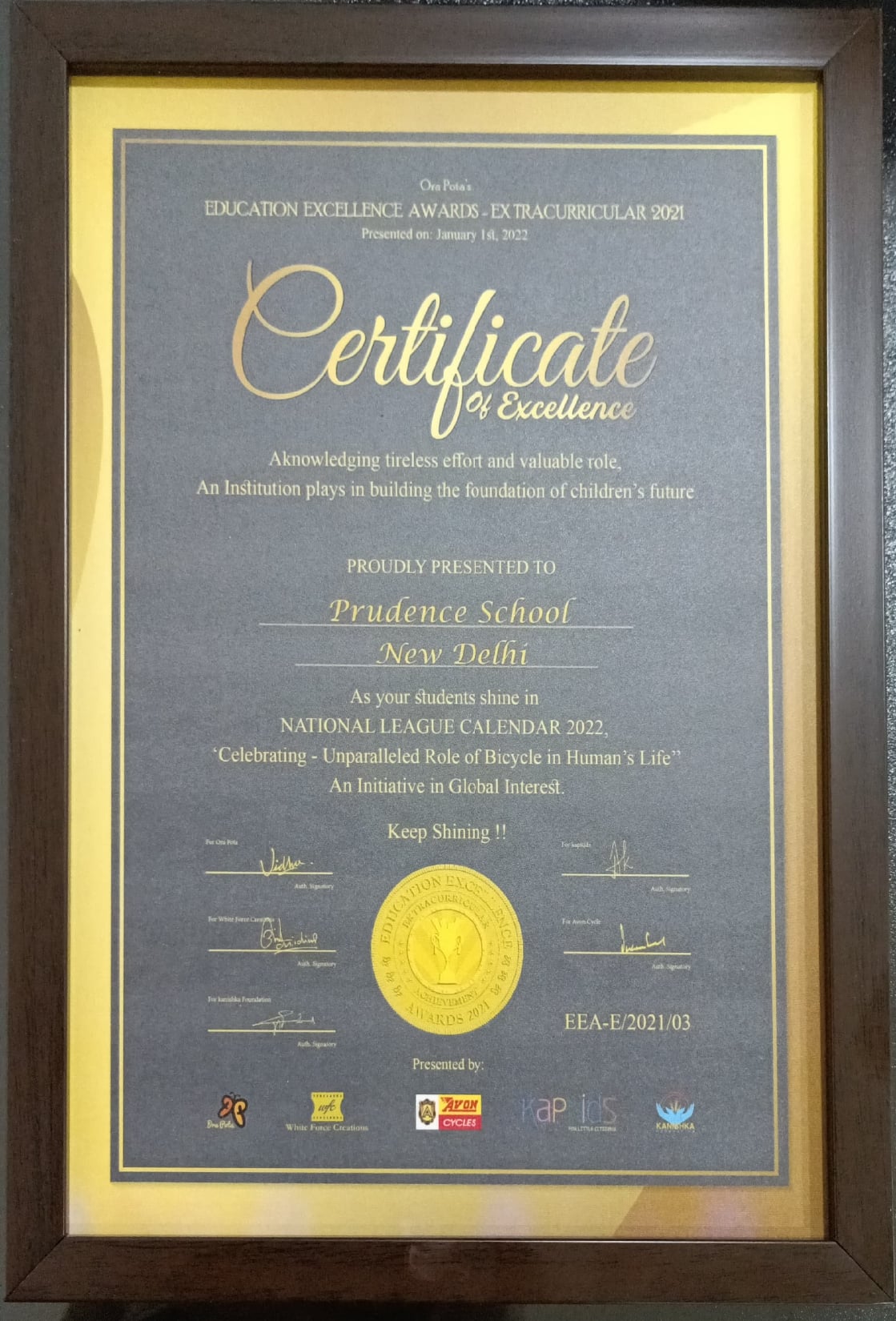 ---